I'm in the rigging phase of the character now.
I just finished creating the morph-targets for the right eye and are now working on mirroring it to the left eye.
A simple blink: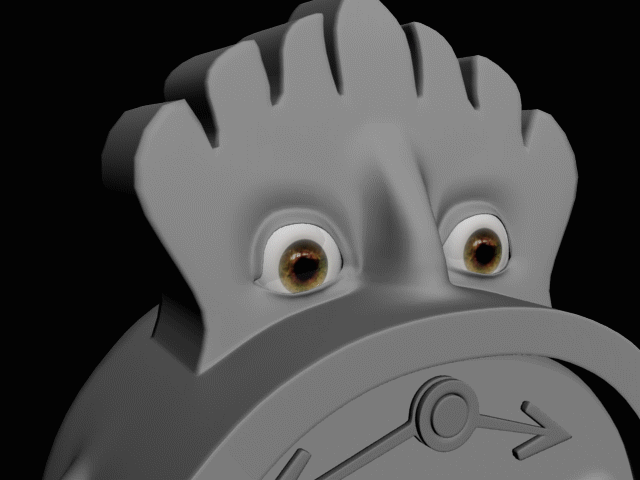 The skin around the eye adapting to the eyes movement: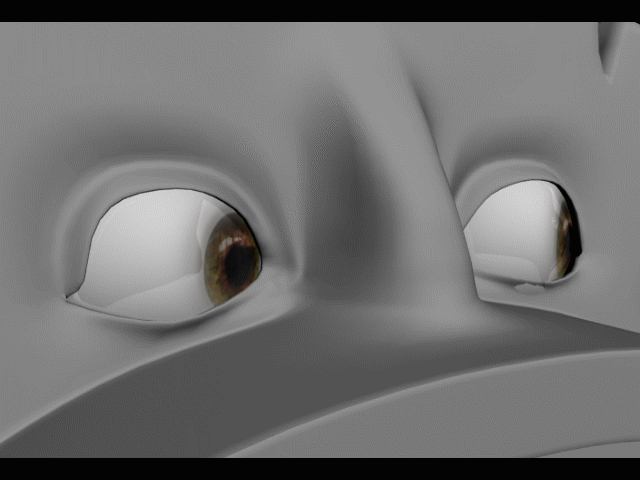 I've also been collecting good dialogue sounds for my animations and are now working on sketching out how I want the animations to be like.
All the best,
Jonas