Today was a good production day, all the props modells was finished. Is a bit ahead of the schedule right now. Tomorrow I plan to do the environments. It should not be a biggie.
anyways here is a picture of one props and a sketch I did today.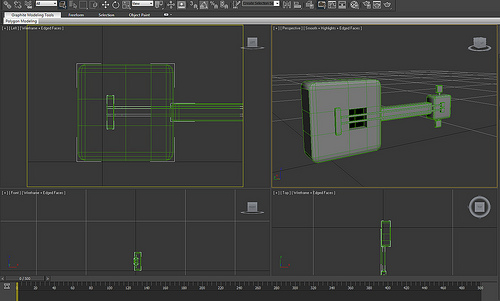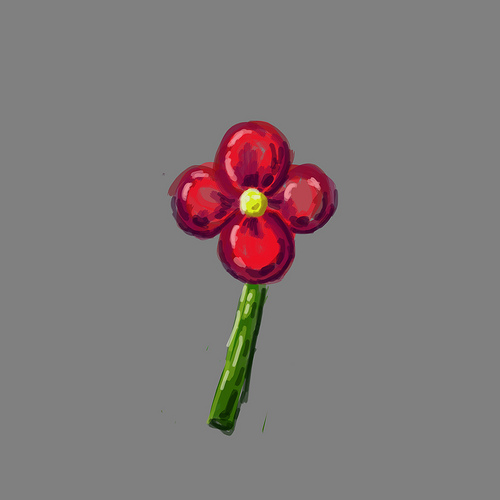 Yeah, and I will also make a larger post on khamlicious.tumblr.com/ soon.
Have a great night and see you all tomorrow!