We are 3rd year student in Department of Information Media, Faculty of Information Technology, Kanagawa Institute of Technology.
CrazyDada is a name of  3D-CG Animation Project.
We use iClone Software to make animation work.
About iClone visit Reallusion's Site → www.reallusion.com/
Our member can use Adobe Premiere, Adobe After Effect, and iClone.
If you have any question or request or maybe want to send fan mail, please feel free to contact us!!
e-mail :kait.iclone.animators@gmail.com
Member Introduction.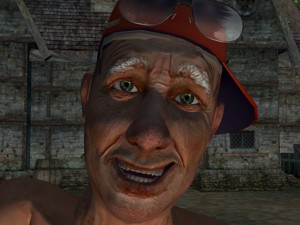 Name:Ryo Nakamura
Post: Director, Animator
Comment: I love Dadi.
Skill: Camera work, Lighting, Editing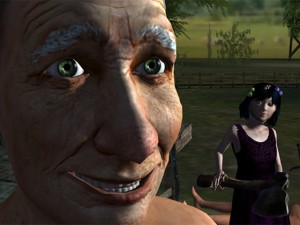 Name:Takumi Matsumoto
Post: Writter, Animator
Comment: We are planning to go to terribly far in the near future.
Skill: Charactor-design, Creation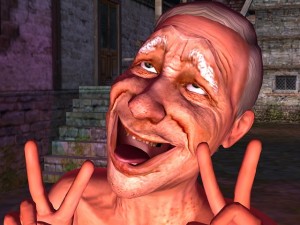 Name: Hirotaka Sasame
Post:  Animator, Director
Comment:
Skill: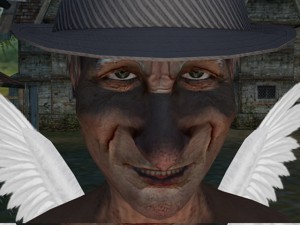 Name:Hisataka Suzuki
Post: Manager, Animator
Comment: I can not forget the horrors of that time.
Skill: English-Language, Physics in Animation