We Made a PV of Game of "Abnormal Village"
We started up a project to make game called "GGG". In this project, we will make game the world view of "Abnormal Village".
Some outsiders will join us in this project to make game easily.
And first we make this Game PV and contributed to the 学生CG Contest (Campus Genius Award).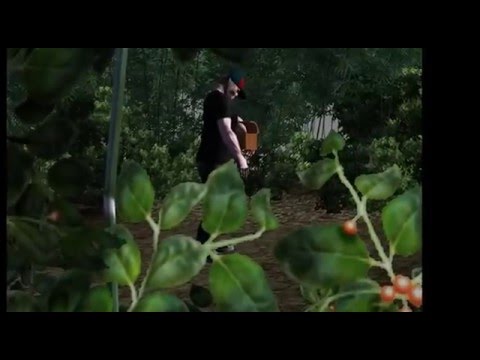 also visit our gallery
blog.shirai.la/crazydada/gallery/