From 2nd September to 6th September, we visited Taiwan in order to participate
the final stage of "ASIAGRAPH2013". The airplane departed from Narita at 4pm and takes
4hour to arrived at Taipei. Then we took Taiwan High Speed Railway to reach
I-Shou University.
At there, three candidates of video topic had announced.
The time schedule of contest was very very hard for Japanese team.
Because we arrived at university at 11pm and had to install contents in our PC.
Our schedue was delayed so we had to stay awake until midnight, almost 3am…
But we couldn't install all contents before contest start unfortunately.
So contest started 1 hour later at 9:55am on 3rd September.
The candidates of video topic was "Hope/Courage/Fear" and "Courage" was determined
from three candidates.
It was very difficult topic for us because we didn't talk about this topic last night.
The first day, we spent time to decided story and stage setting.
At second day, we got advice from our Professor and make animation to complete our work.
but it took so much time, because camera cut was so much and our story was too long to make within 48 hour.
After all our work finished with 5 minutes left to end of the contest.
↓The animation made in this contest below↓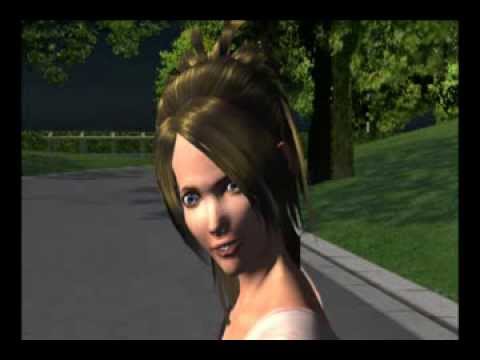 After end of the contest, we took short break and then participated the closing session.
Unfortunately, our work didn't get any Award this time…
But our member thought that we were able to have a precious experience in this contest.
After closing session, we went to Taipei and stay hotel to rest then come back to Japan on 6th September.
We could convinced why we couldn't get award, when we watched videos which got award.
All video which got award was very high quality that We couldn't imagine just by looking at the Reallusion site.((http://www.reallusion.com/event/13-Asiagraph/Nominated.html)
We will make more video and upload to Youtube, Please cheer for us!! Thank you.